We've handpicked industry experts and educators from the Australian games community who are current game audio practitioners. This way we ensure that we are offering our students the best possible educational experience that is up-to-date with current industry needs and practice.
David Weaver is a composer, sound designer and audio programmer. His work in film, television, games and multimedia has travelled throughout the world. David has received merits and awards for his sound work's exemplary quality. Having initially worked as a composer, and his work was awarded the Music & FX Award for Best Sound in 2015. David was also awarded a scholarship as a composer to travel to Los Angeles in 2016. He took part in Game Sound Con, and undertook workshops from many composers and sound designers like Penka Kouneva, Andrew Christie, Tim Davies and multiple professionals from Remote Control Studios.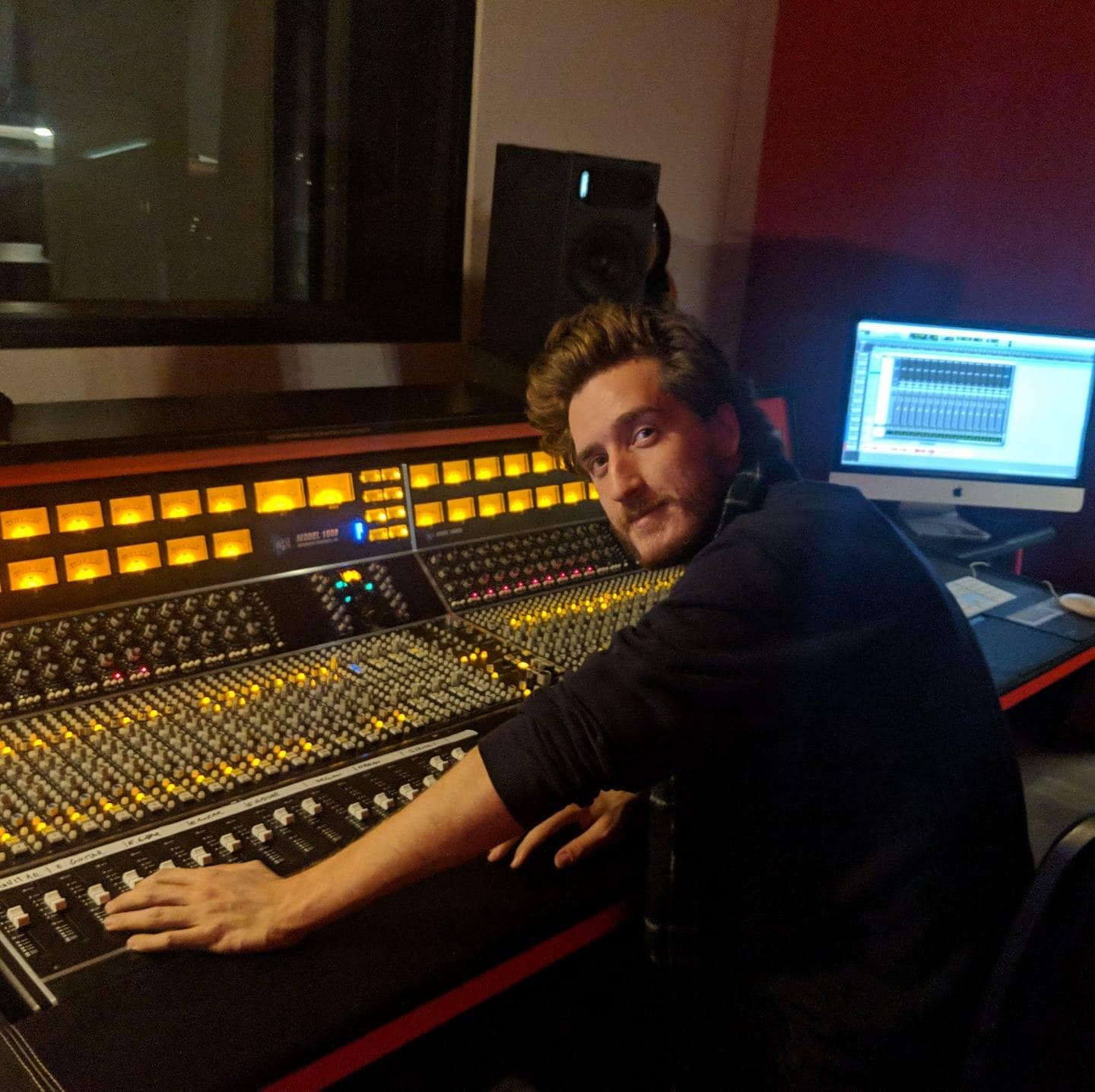 David has composed for films at the Melbourne International Film Festival, on both the documentary "Servant or Slave" and the feature film
"Killing Ground". David attends the Global Game Jam and continues to work on various game projects, including "Drone Legion", a Virtual Reality game that was exhibited at the PAX conference in Melbourne. His work has premiered at various festivals around the globe, including the St. Kilda Film Festival, OZ Film Festival in London and Madrid Film Festival.
David currently teaches Music Production and Sound Engineering at the Abbey Road Institute, mentoring students in audio production. David also creates software and samples instruments for the company "Weaver Audio".