STUDENT FEATURE | Meet A New Way Home's guitarist Jesse Tekin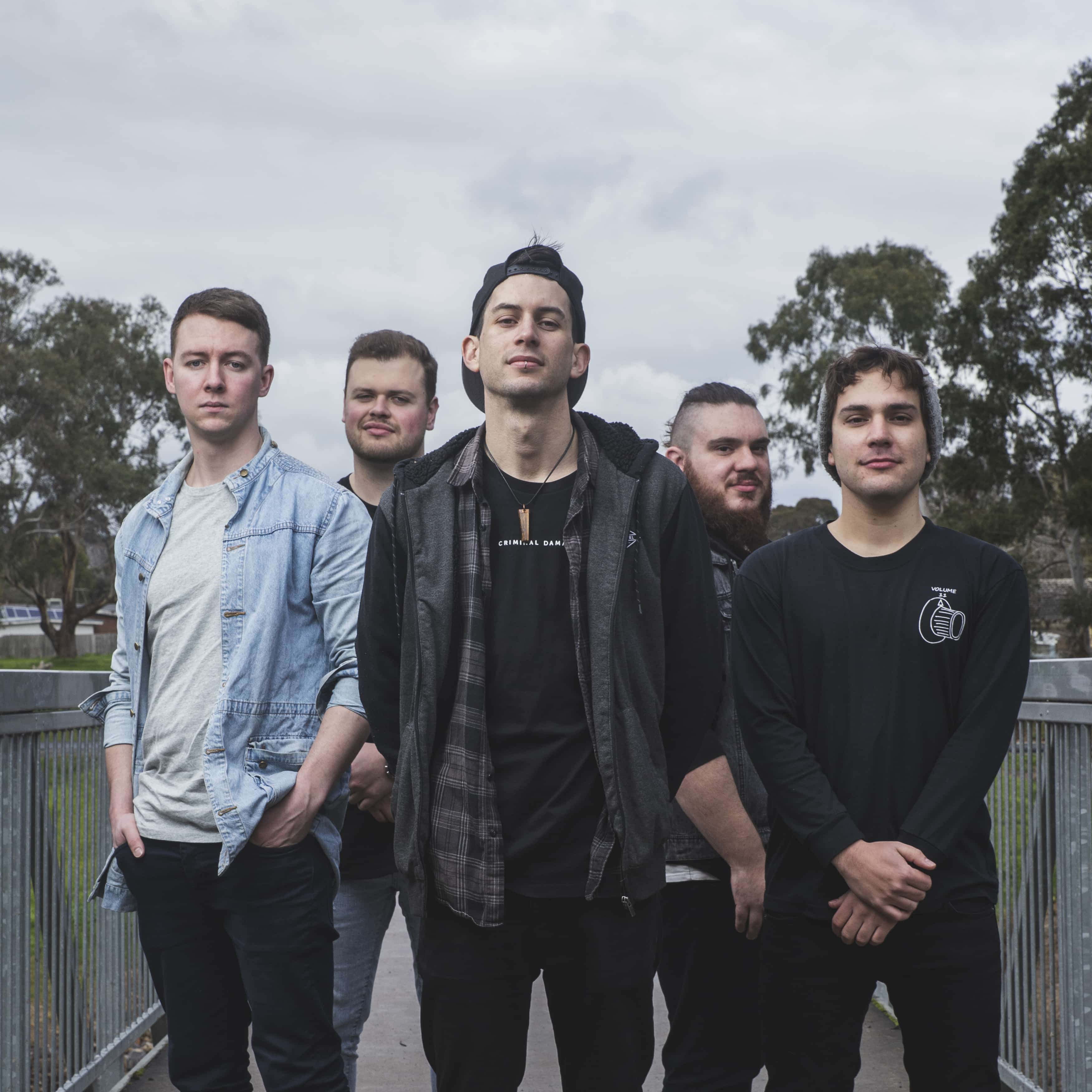 Meet Abbey Road Institute Melbourne's Jesse Tekin, guitarist of Melbourne five-piece pop-punk band A New Way Home. Influenced by New Found Glory, State Champs, Neck Deep and All Time Low, they are passionate about recreating the nostalgic and unifying elements of pop-punk and doing what they love – making music.
Five pop-punk and skate kids who want the audience to share their genuine friendship, A New Way Home have just released the first single 'For Glory' from their upcoming debut EP.
History
Made up of ex-members from Undervienna Skies, Sierra & One Last Thing, A New Way Home was formed in early 2017 by ARI's Jesse Tekin, and Gavin Deriu (bass). Adrian Pavsic (guitar), Shan Taciak (vocals) and Mike McCusker (drums) joined soon after meeting on Melband.
The band played their first show in September 2018 to a packed house at The Evelyn Hotel, and have since joined the stages of Nautical Mile, Affinity Minus Perfection, Sleepeaser and The Sun Gods, and Letters To Amara.
'FOR GLORY'
"My thoughts on 'For Glory' and the release itself? Nervous and excited comes to mind. This has been years in the making for us… These songs are our own life experiences expressed in the best way we know how to and that's through our music.

To be in a band with these four lads has been an absolute dream. The ride has bought new life experiences and we have made new friends throughout the journey. For a band who started off as five dysfunctional misfits to now becoming a well-oiled pop-punk machine in such a small amount of time is mind-blowing. We've gone through all of the Growing Pains not only in our personal lives but also as a band, and now I can honestly say we're ready for what comes next in our journey through life." says Jesse Tekin.

Download, listen, rate and review 'For Glory' on Triple J Unearthed and Spotify.
Produced by: Beau McKee
Video by: Geordie Laudner
Promo Photos by: Martin Wood
Hair & Make Up by: Juliet Kelly
Extras: Julian Tekin
SHOWS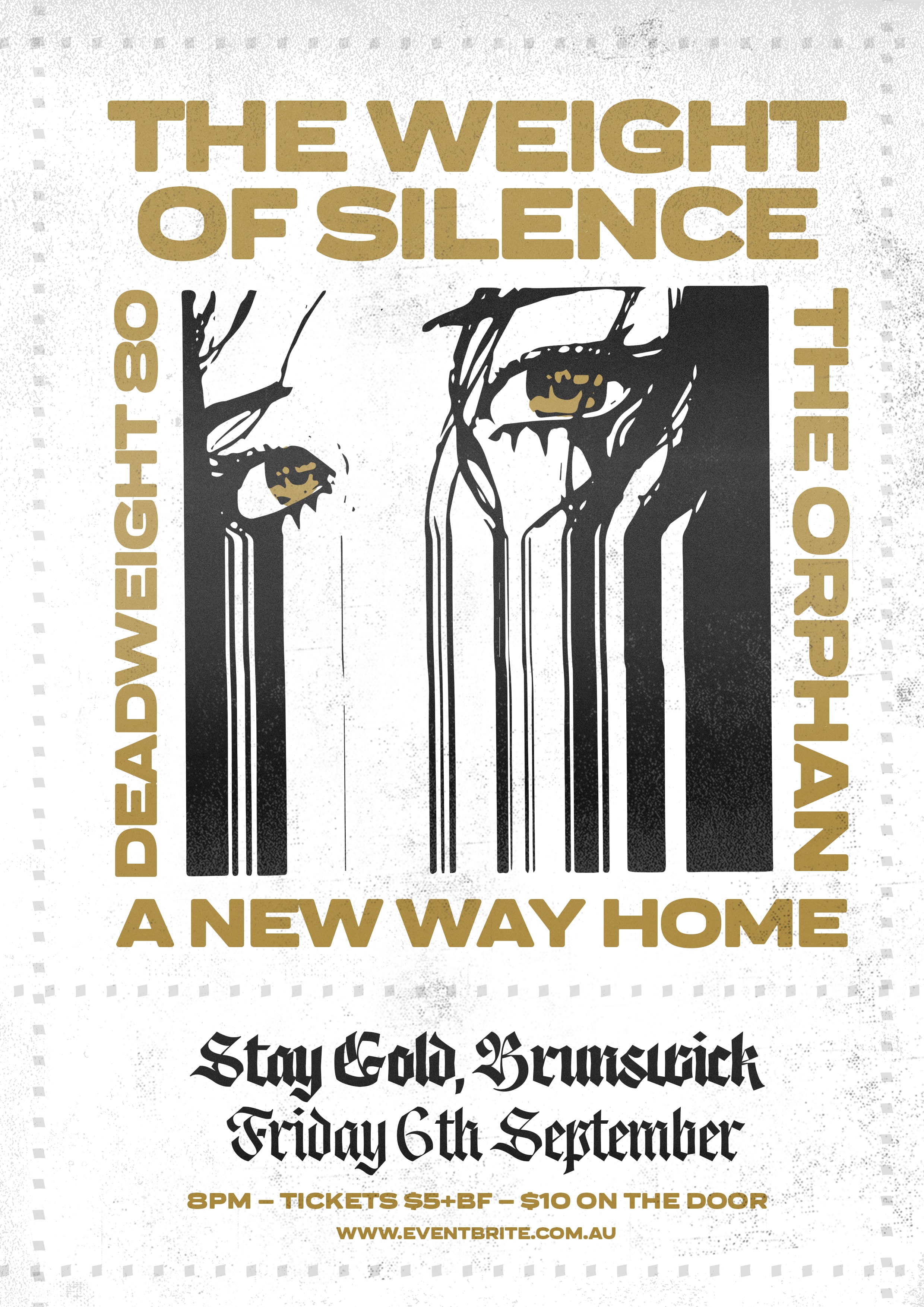 Follow A New Way Home on Facebook and Instagram and stay tuned for the release of their upcoming EP.
Want to know more about our student's projects? Read more about our students and alumni on the People section of our blog.