NEW SINGLE ALERT – Alumni Phoenix Manson (feat. Mareya)
'Blame It On My Game' feat. Mareya – Phoenix Manson
Alumni Phoenix Mason has teamed up with Mareya and they're making waves with a brand new single. 'Blame It On My Game' is here to push pop boundaries. It's an amalgamation of RnB inspired beats with shimmering toplines from singer/songwriter Mareya. The pair recorded the track on an Alumni Day at Abbey Road Institute Melbourne. (All our alumni have access to our industry standard facilities once they have graduated.) Once recorded, the track was mixed in Phoenix's new abode in Berlin. But the talent doesn't stop at writing, production and mixing. Phoenix also directed the film clip for the track, featuring a stunning palate and endearing shots of friends and couples. The release comes less than 6 months after Phoenix's previous EP.
About Phoenix Manson
Currently based in Berlin, Phoenix is a young Melbourne beat maker. Fusing RnB with Hip hop, drums and jazz chords with smooth top lines, he delivers a modern take on an old school sound. He goes into more detail about his sound in this interview with Beat Mag. Phoenix describes his sound as "somewhere between golden era hip hop and neo-soul". You're more likely to find old-school production techniques in his tracks like sampling vinyl drum breaks. He continues, "I also try to incorporate some live instrumentals into my tracks like playing the sax."

Phoenix describes his biggest challenge as "staying focused and dedicated to the same goal in the face of the social and financial pressures." Thankfully, he's remained dedicated and is well on his way to adding more to his discography. He continues; "When you first start a career in any creative industry it takes a long period of time to refine your skills and establish a name for yourself. This time is usually spent living on little or no income. It takes a lot of passion and strong commitment to persist through this period with no guarantee of success but I think for those who have believed in themselves and stuck it out, the hard work always pays off in one form or another."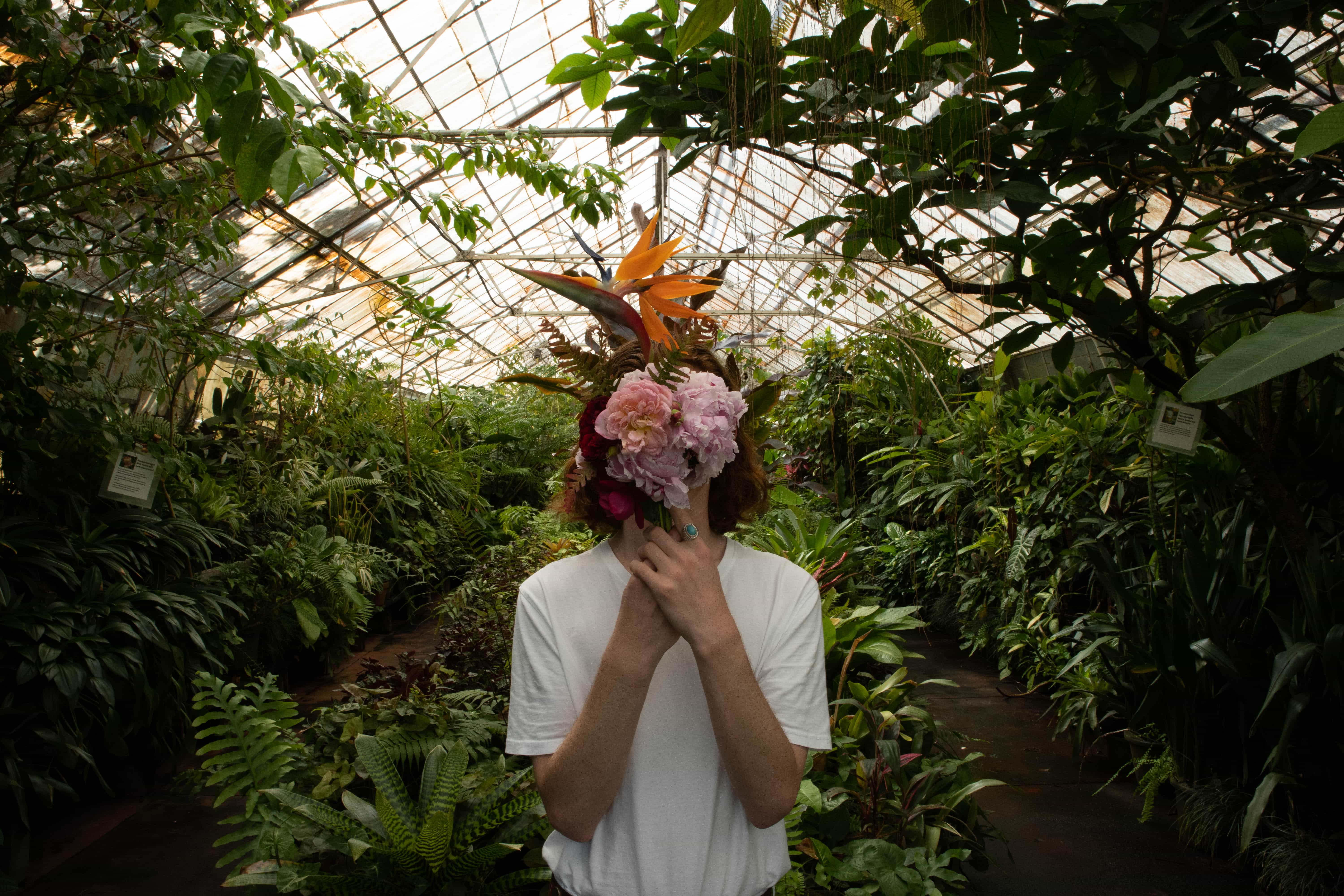 ALUMNI ROYALTY
After graduating in London at Abbey Road Studios, Phoenix Manson launched his soulful debut WAVELENGTH – EP. The lead single from the EP 'Thursday' (feat. Charlotte Adelle) received radio play and playlisting worldwide. As a result, Phoenix and Charlotte have gone from strength to strength since. Phoenix has performed at festivals and venues including Electric Relaxation, Surf Coast Arts Festival, Beat Collective Sessions and High Bias.
About The Single
Phoenix Manson and singer/songwriter Mareya have merged their unique personal styles in 'Blame It On My Game'. Consequently, a sassy RnB track about empowerment, love and desire has been created. Phoenix and Mareya have delivered a forward-thinking product for its time.  Recorded at Abbey Road Institute Melbourne, with a sound inspired by the new wave of soulful Hip Hop/RnB and modern artists such as Kaytranada, Anderson.Paak and Tyler The Creator. The track is a celebration of true love that's built on respect, worship and devotion. 
Mareya is a pop, RnB, grunge, rock & soul singer/songwriter/producer based in Melbourne who's been at the game since 4 years old. She burst out with her first original song whilst her Dad accompanied her on the guitar, which she too also plays herself nowadays. On the verge of releasing her first solo tracks and own debut music videos, don't miss the opportunity to hear this upcoming artist's electric energy yourself. 

Be sure not to miss another release by keeping an eye on Phoenix's website. and you can check out the gorgeous clip that accompanies the track on his YouTube channel.